ABOUT JINHUI GRAPHITE
Qingdao Jinhui Graphite Co., Ltd. was established in 1999. It is an energy-saving, environmentally-friendly, and scientific and technological enterprise focusing on mining, production, packaging, trade, etc., to produce various specifications of flake graphite. It is a large-scale natural flake graphite in China. One of the important production bases and one of the highest quality natural flake graphite production enterprises in Asia. Has its own independent mine, the current address reserves are 200 million tons, the annual production capacity has increased from the original production capacity of 18,800 tons to 45,000 tons per year……
2.5
More than 100 million
Accumulative investment of more than 250 million yuan
Annual ore processing capacity is more than 1.5 million tons
Spherical graphite production capacity of more than 10000 tons


Technology, process and equipment
Advanced production equipment, technology and mature process, strict quality control, rich experience and ability in product processing and manufacturing, ensure to provide customers with high-quality products.


Operation management
With 30 years of rich experience and control ability in entrepreneurship and sustainable operation, a stable and standardized management system has been established. The establishment of the whole industrial chain highlights the clear positioning of the company's business development strategy.
DOMESTIC SALES NETWORK
国内销售网络
吉林,辽宁,黑龙江,内蒙古,北京,天津,河北,山西,山东,江苏,上海,浙江,福建,台湾,广东,海南,贵州,四川,陕西,重庆,湖北,湖南
NEWS&EVENTS
最新资讯
After the project is completed, the annual output of spherical graphite will be 2,000 tons, and the annual sales income will be 120 million yuan.
2021-09-15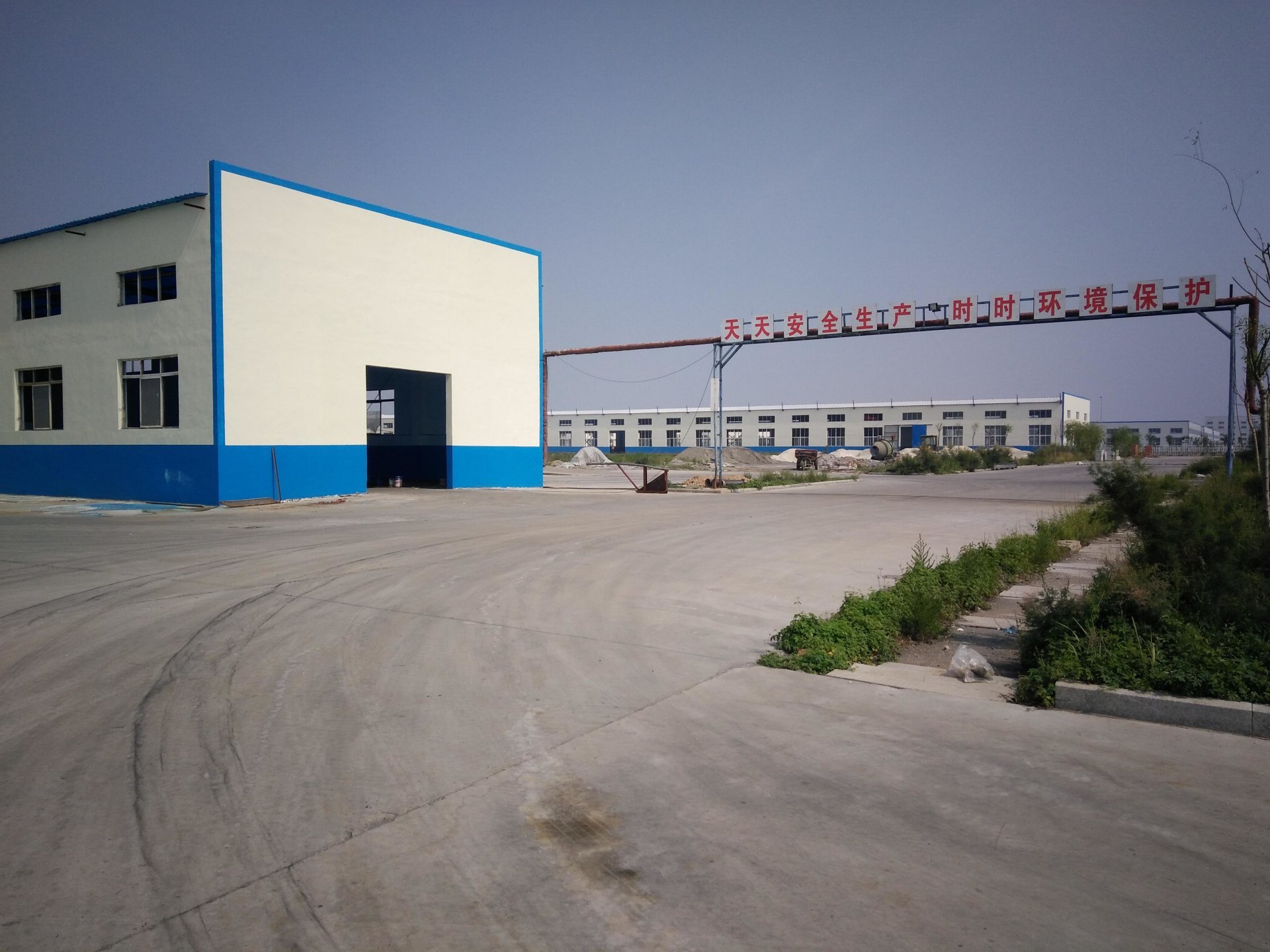 Project construction background
Shandong is one of China's important industrial base provinces. Especially since the reform and opening up, Shandong has not only occupied an important position in the light industry, but also the chemical industry has developed rapidly. After more than two decades of reform and opening up, it has already had a solid foundation.
2021-09-15
Qingdao Jinhui Graphite Co., Ltd.
Company address:
Nantanpo Village, Zhangshe Town, Pingdu City, Qingdao, Shandong Province, China
You can search for the product you want
QR code

---